5 Great reasons to hire a Campervan in Yorkshire?
-
What ever your interest, there is something for everyone in and around the Yorkshire area. The beauty of hiring a classic vw campervan means that with enough time, you can plan an itinerary to see it all.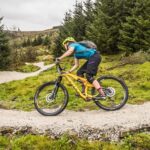 Retro VW Campervan Holiday – Outdoor Adventures further afield
-
1. Go Mountain Biking or do the family Trails at Gisburn forest Gisburn Forest in the Forest of Bowland is a Mountain bikers paradise. With plenty of technical trails for all the family its a great place to take to the pedals. There's also bike hire available to lighten the load in the campervan! Gisburn […]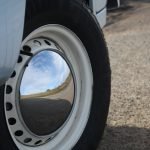 Retro VW Campervan Holiday – 5 Outdoor Adventures in Yorkshire
-
Need some ideas of things to see and do when you hire our campervan? Here's some suggestions to get out and explorer the great outdoors!