Welcome
Looking for Classic & retro VW Campervan hire in the Yorkshire and Lake District area?
If you are thinking of visiting the beautiful countryside of the Yorkshire dales, trekking the pennine way, exploring the Wuthering heights of Bronte Country, or enjoying a family holiday in the lake district, there is no better way to enjoy some of the most stunning scenery England has to offer, than in our retro VW Campervan.
Murdoch will be available to hire again from 15th March 2021! With overseas travel being difficult this year, we do expect higher demand than normal, so if you are interested in booking a campervan holiday, we recommend you do so as soon as possible to avoid disappointment. Our availability calendar below is always up to date so please check there for some free dates and give us a shout! You can also rest assured that if things change again due to Covid-19, you will receive a full refund on any deposit paid.
Your safety is our main concern and we listed out a number of precautions we will take when preparing and handing over the campervan. Please click here for more information.
The North of England is an outdoor enthusiast's paradise! With spectacular views of valleys, mountains and lakes, the opportunities to get out and have some adventure are endless. Having your accommodation and transport in one, means you can explorer where ever you please and the view from your room is where ever you choose! Read more about what the Yorkshire area and our campervan have to offer in our blog.
Whether its Yorkshire, Lancashire, Lake District, or Northumberland as you drive along in a Classic Volkswagen Campervan, you can't help but smile and have fun. Hire Murdoch, our 1973 VW T2 Bay Window Camper for your next holiday and you will have style, fun and adventure!
Our VW campervan is available to hire for full weeks, short breaks or even just for the day. If you have any questions or would like any further information, please just give us a call or send us an email and we'll be more than happy to help.
Meet Our Campervan, Murdoch
Murdoch is a classic 1973 Bay Window (T2) VW Campervan. He was recently fully restored with completely new upholstery and Interior. He's a proper classic VW camper with the comfort and fresh feel of a modern vehicle. Here's what you get when you hire our campervan:
FAQs
Are there any requirements to drive the campervan?
Yes, there's a few requirements of our Insurance provider:
are not under the age of 23 or over 75 years of age.
has held a full UK or EU licence for a minimum of two years.
has not had their licence suspended for any period within the last three years.
has not been involved in more than one fault incident within the last three years.
has no more than two convictions with a maximum of 3 points per conviction.
has not obtained a BA,DD or UT conviction.
Are Dogs Allowed in the campervan?
Yes of course! Well behaved 4 legged friends are welcome to join you on your break away at no extra charge.
Any Restrictions On where we can Drive?
Due to the age of Murdoch, we need to restrict his mileage to around 75 miles per day (average) so are unable to cater for long travel itineraries. If you're planning to do a long distance trip to somewhere like Scotland or Cornwall, we strongly recommend driving closer to your destination in a normal car and hire a van located in those regions.
How many people can fit in the campervan?
Murdoch has 4 seatbelts and it would be possible to install baby seats in the front passenger and one of the rear passenger seats (no isofix). For living space, its a squeeze with more than 2 adults, so we recommend adding the awning to give you some breathing space.
Campervan Hire Prices
How much does it cost to hire a VW Campervan?
Our prices include Insurance, breakdown cover, parking for your vehicle and a box of goodies for you to enjoy on your trip!
Month of Hire
Weekend

(Fri-Mon)

Short Break

(Mon-Fri)

Week
Apr-May
£300
£330
£500
Jun-Aug
£380
£380
£595
Sep-Oct
£320
£340
£500
Why not give yourself some more room, and hire our 'drive-away' inflatable awning for an extra £10 per night? Simply select this option when you book your campervan holiday below
We will require an additional security deposit of £500 that can be paid by card, cheque or cash when picking up the van. This will be returned in full on Murdoch's safe return.
Online Booking
Please select the dates you would like to hire from our calendar below and then complete your details in the form. We will confirm availability as soon as possible.
By submitting this form, you acknowledge that you have read & agree to our privacy policy.
Reviews
Absolutely incredible, the van drives like a dream and is in a really great location for the Yorlshire Dales. He has everything you'll need inside... if you're thinking of booking DO IT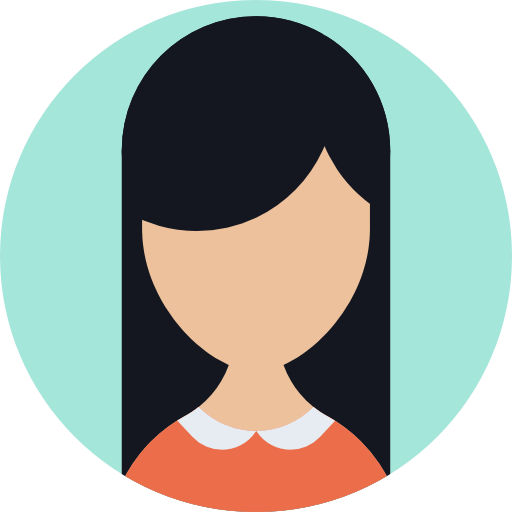 Murdoch was great fun! Liz & Dave super responsive and great friendly hosts!
Just returned from an amazing weekend away in Murdoch the campervan. The van was immaculate and had everything we needed for a great camping trip away. It was so much fun pootling around the country roads, attracting waves and light flashed from fellow camper drivers. A lovely weekend we'll remember for a long time.
Staying in Murdoch was absolutely amazing! We had so much fun over the weekend exploring different places and taking in the great Yorkshire views! We will certainly be booking again to have some more time in the camper van as it was fantastic!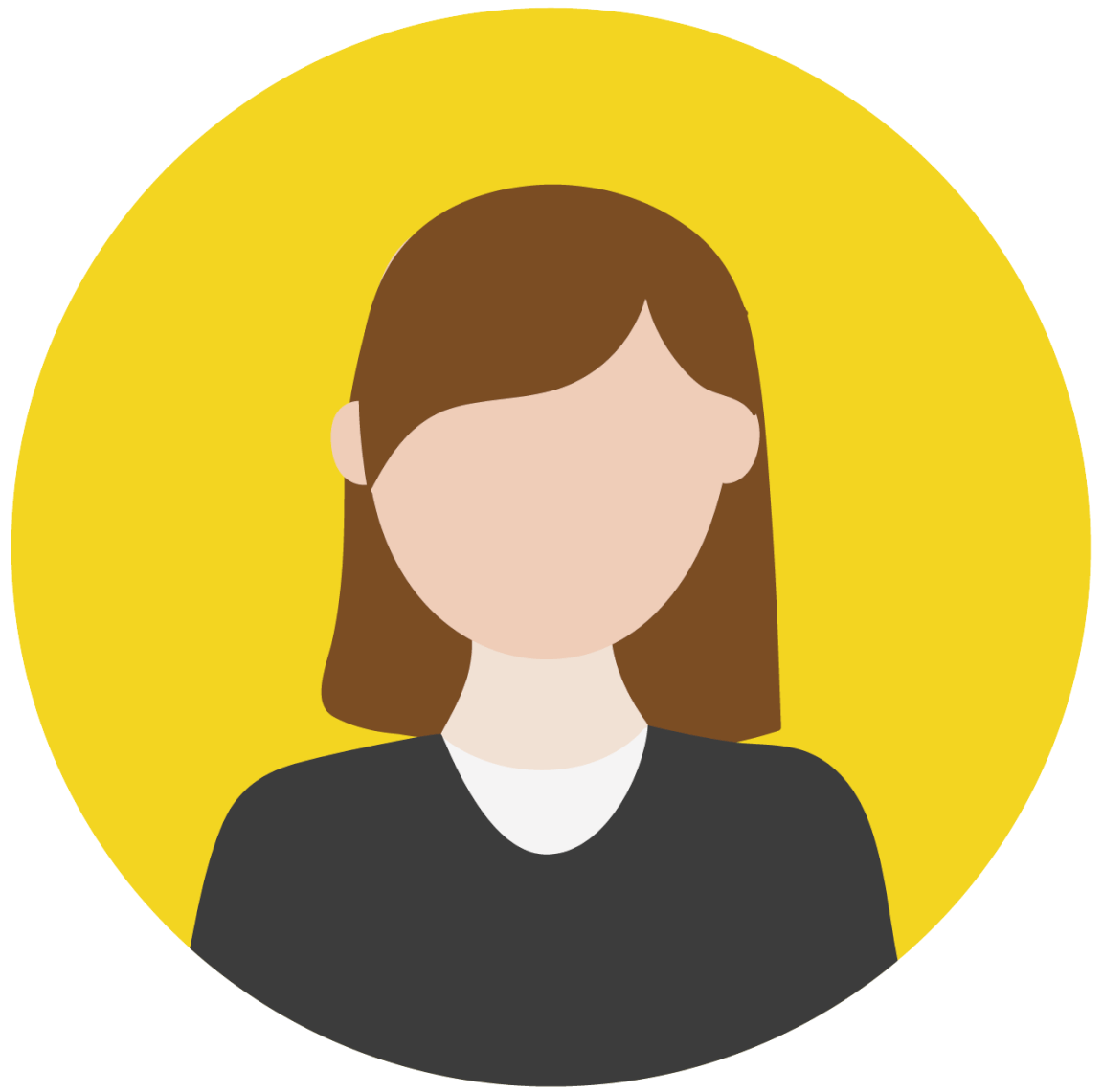 Contact Yorkshire VW Camper